PCB Manufacturing Service
STG provide first-class PCB manufacturing service with reliable product quality, competitive prices, fast delivery and superior service.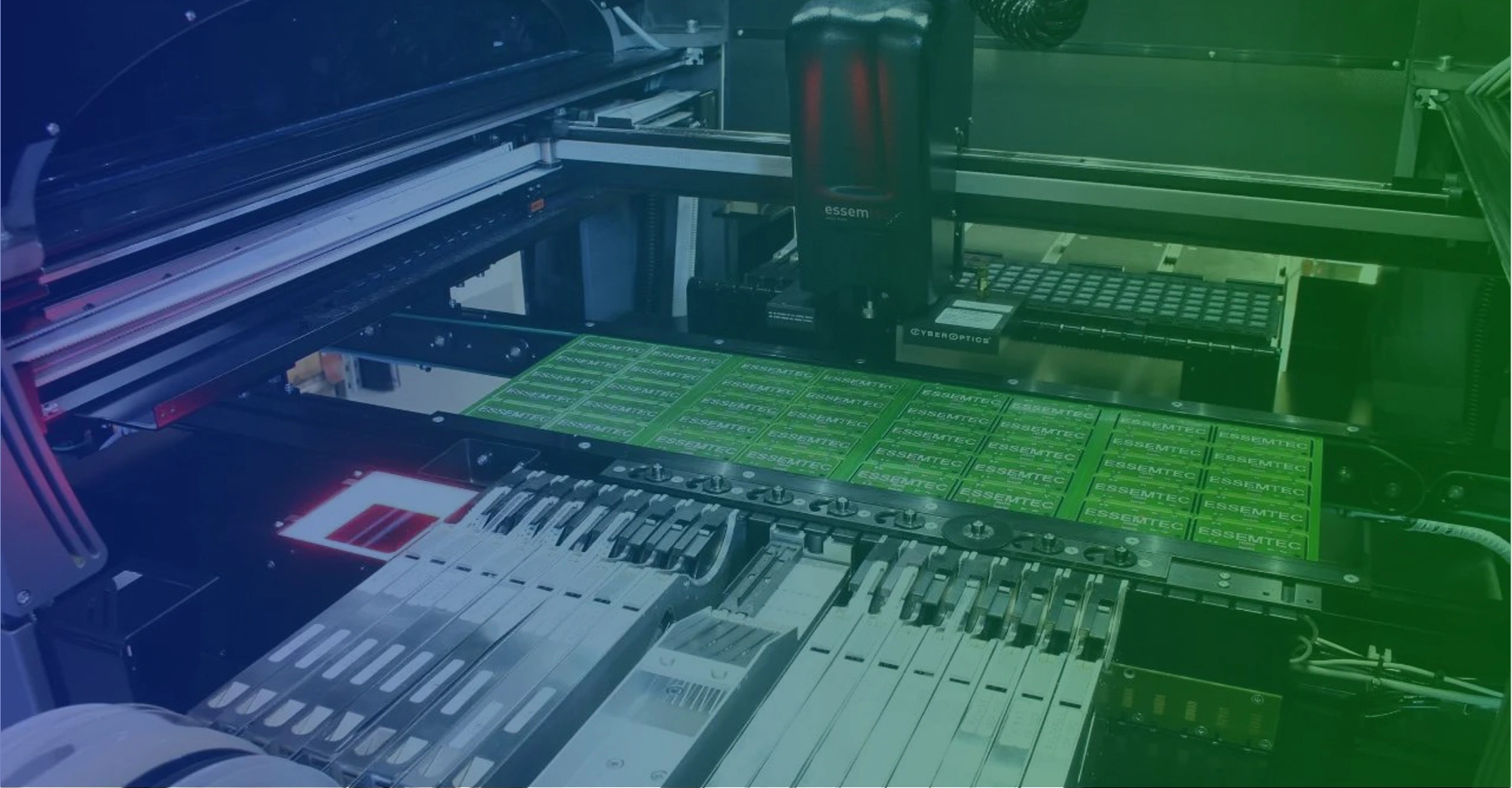 One-stop China PCB Manufacturer
STG is a professional PCB manufacturer,which provides PCB design,quick-turn PCB prototyping, PCB manufacturing,then to PCB Assembly for low-volume production ,located in Shenzhen China.(1 major PCBs and 2 PCB Assembly production).
PCB manufacturing turn time can be as short as 24 hours after your Gerber files being reviewed and approved by our engineers, greatly saving you time in your work.
You may choose other time schedules to fit your budget, if your work timeframe is not that tight. We offer 48-hours and 72-hours shipping too.
Printed Circuit boards Range
STG Offers a Wide Range of PCB to Fit All of Your PCB needs.
Metal core PCBs
High Frequency PCBs
High-TG PCBs
LED PCB
PCB Manufacturing Capacities
FR-4 TG130ºC, FR4 TG150ºC, FR4 TG180ºC,Aluminum ,Rogers,Isola,Taconic,Arion
Green, blue, red, glossy black, matte black, white, yellow
• One-Stop Service
From PCB Design to prototyping to production
• No Minimum Requirements
You may order as small as 1pcs of PCB from us.
• On-time Shipping
Fastest 24 hour delivery
Each PCB order from STG will be delivered on time with fast lead times.
• Certification Assistance
UL,ROHS,ISO9001:2015 Certifiled
• Worldwide Delivery
We use DHL,UPS,Fedex and other ways to quickly deliver to your country.
When you order PCBs from the STG,
you are buying quality that pays for itself over time.