We focus on PCBA OEM for 20 years, providing PCB production, electronic components procurement, SMT assembly, DIP assembly, PCBA testing, Conformal coating, finished product assembly and other one-stop electronic manufacturing services.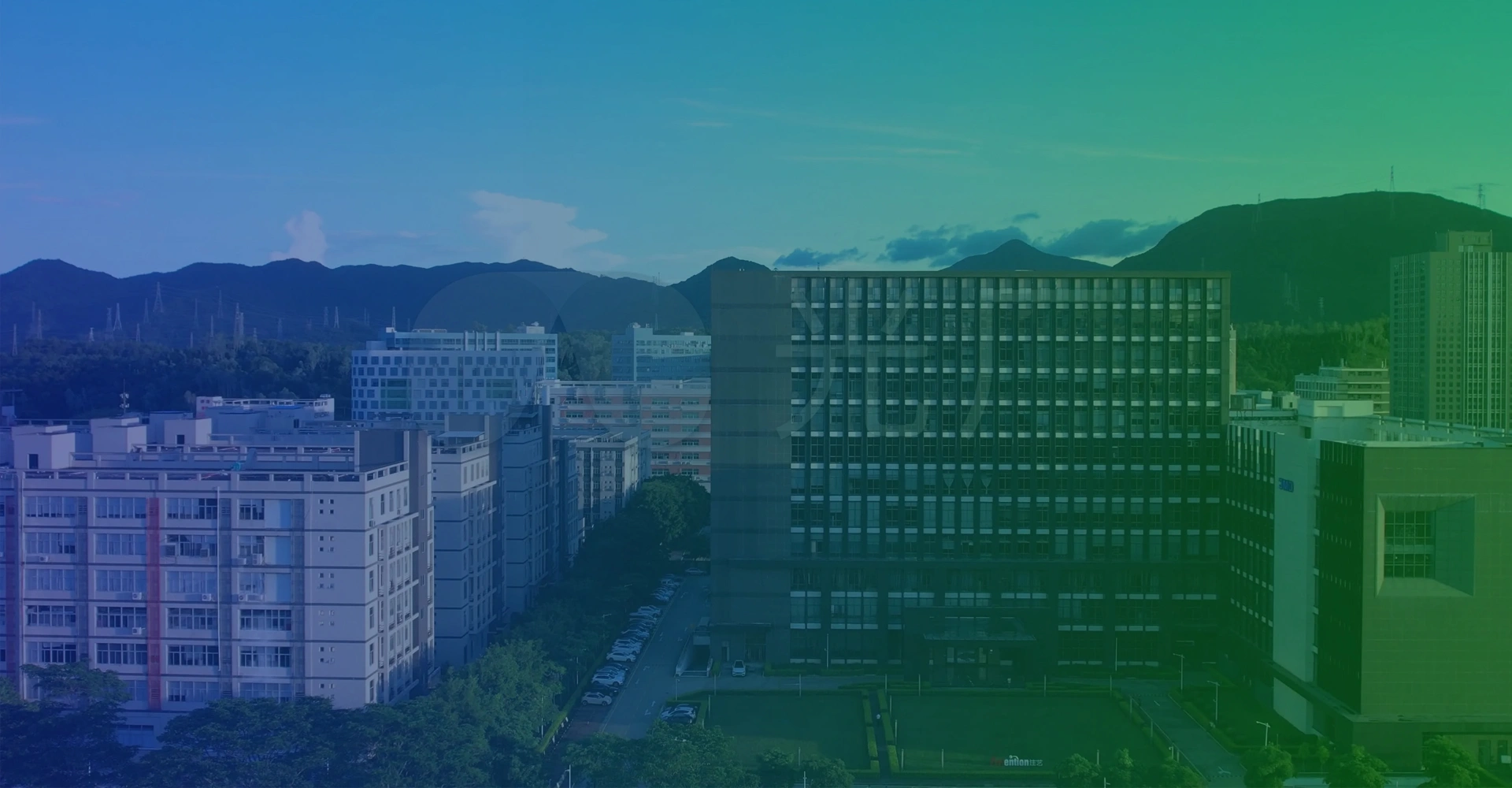 8 SMT SMT production lines, equipped with automatic paste printing machine, high-speed SMT machine, AOI, oven, first piece detection and other necessary processes.
Plug-in and wave soldering line, ICT/FCT test line
DIP assembly is a part of PCBA electronic processing process, manual work is relatively more, and higher requirements for management. Through the implementation of a complete quality management system (ISO9001:2015, ISO14001:2015, and equipped with continuous improvement of automation equipment (such as automatic splitter, automatic dispensing machine, automatic spot welding machine, etc.), fixtures, etc., our DIP processing service consistency and reliability is extremely high, winning customers praise.