Electronics Contract Manufacturer
Your Partner in PCBA Technology and Electronics Manufacturing.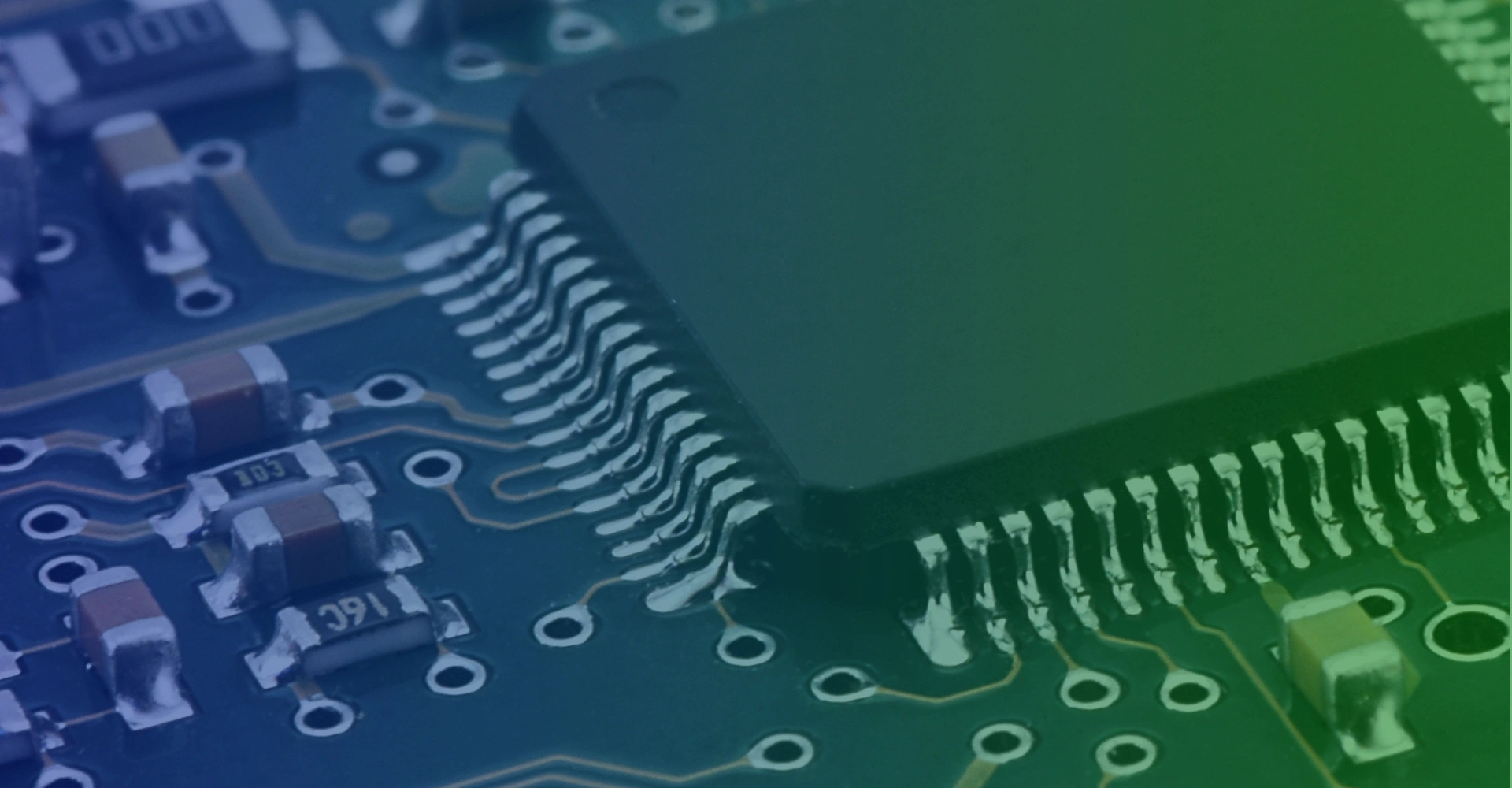 Turnkey PCB Assembly Service
- Provide 1-24 layers PCBA samples and mass production
- Professional SMT, BGA, COB, and Through Hole Assembly gradually growing into the global
*FCC
*ISO9001:2015
*ISO14001:2015
*ROSH
STG Electronic CO.,Ltd is a leading professional electronic manufacturing service provider in China.We have up to 20 years of experience in PCB assembly and manufacturing of electronic products, providing turnkey PCB assembly services,including SMT,BGA,COB, as well as through-hole assembly,IC programming,functional testing global services.
STG adopts the industry's best multi-function placement machine,ten temperature zone reflow oven configuration,equipped with wave soldering, BGA rework station,AOI,ICT,X-RAY testing equipment.The products and services are widely used in automotive, electric power,communication, aerospace,medical,industrial control,computer applications and other fields.
PCB Assembly Capabilities
1. PCBA, PCB assembly: SMT & THT & BGA Asssembly
* 8 Fuji NXT &2 YAMAHA high precise assembly lines with SPI,FAI Inspection
* 6 AOI inspection machines to ensure quality
* 4 wave soldering assembly lines
* 4 manual soldering assembly lines to support both side or single side soldering.
* 4 Auto-programming machines
* 20 functional stations,can do test Intelligent analysis of BOM and detection of components to prevent errors and omissions. for voltage,WIFI,GPS,GPRS,RF,etc as customer's instruction.
2. Components sourcing and purchasing
3. Quick prototyping
4. Final Enclosure assembly
5. Test: SPI,AOI,X-ray, In-Circuit Test (ICT), Functional Test (FCT)
6. Custom clearance for material importing and product exporting