OUR PCB ASSEMBLY
CAPABILITIES
STG provides professional PCB assembly services, single-sided PCB, double-sided circuit board, multi-layer circuit board and other PCB prototype, expedited circuit board prototype.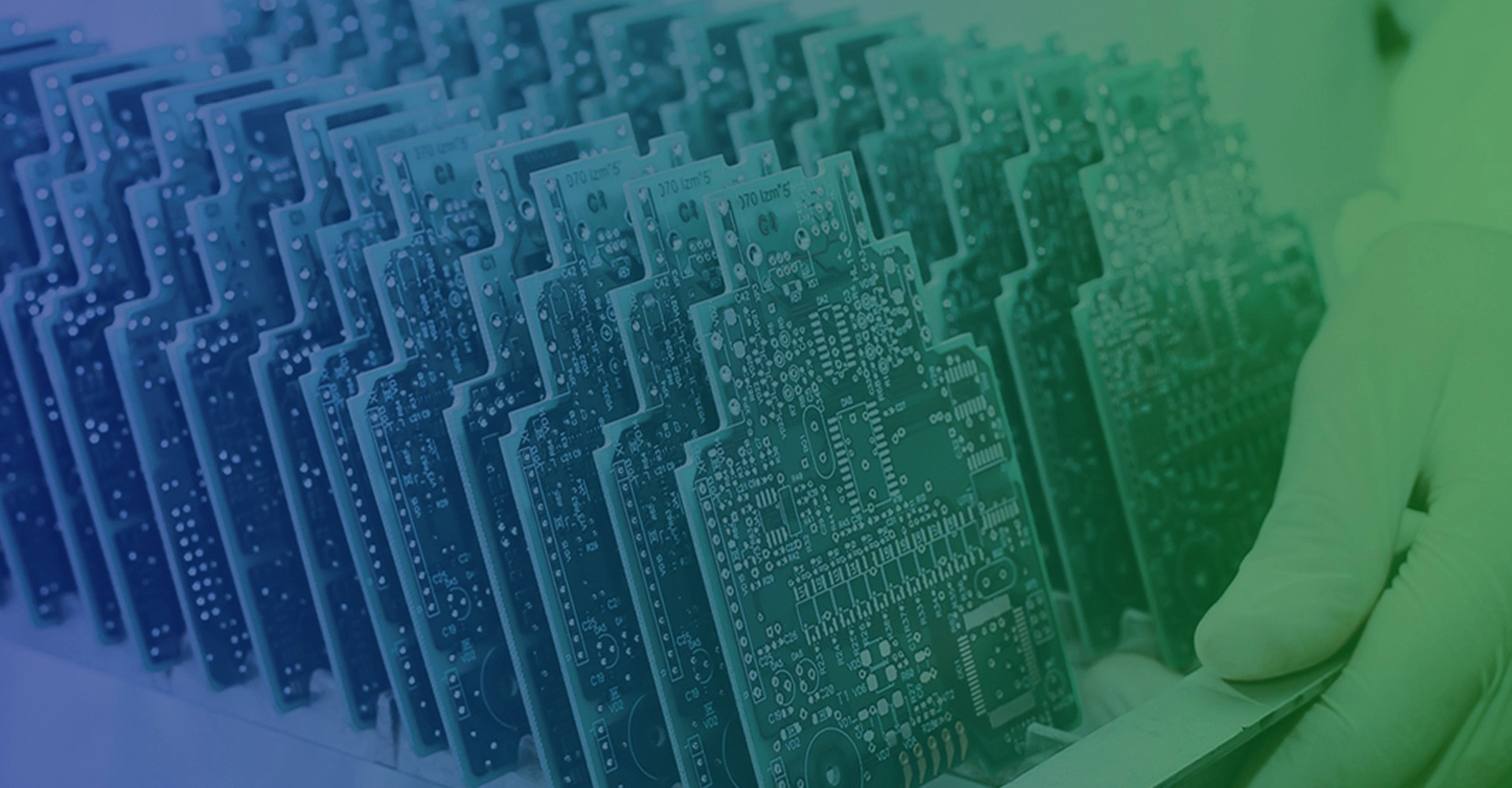 Professional custom PCB assembly services
1. PCB fabrication
2. PCBA, PCB assembly: SMT & PTH & BGA
3. PCBA and enclosure design
4. Components sourcing and purchasing
5. conformal coating
6. Final assembly
7. Global Logistics
8. Test: AOI, In-Circuit Test (ICT), Functional Test (FCT)
9. customized packaging
10. Custom clearance for material importing and product exporting
1. CE
2. FCC
3. IPC
4. RoSH
5. ISO9001 : 2015
6. ISO14001 : 2015
STG provides SMT&THT&BGA assembly services to customers, We are equipped with automatic high-speed SMT production line, automatic plate loading machine, automatic solder paste printing machine, SPI solder paste thickness detector, multi-temperature reflow welding, AOI optical inspection equipment, wave soldering equipment, ICT detector, X-Ray X-ray inspection machine, baking machine, steel mesh cleaning machine, etc., long-term global customers to provide processing and manufacturing services. The company has passed ISO9001:2015 quality management system, ISO14001:2015 environmental management system, FCC, CE and other certifications, supporting 0201 components, 0.4mm Pitch BGA, QFN and other precision electronic components mounting.
1. Put the PCB empty board into the track of the production line
2. Laser marking, each PCB is marked with a unique serial number
3. Print the solder paste and print the solder paste onto the PCB through the open PCB steel mesh template
4. Solder paste detection, SPI for short, that is, to detect whether the solder paste on the PCB is full, uniform and unbiased
5. The SMT process,the main step of PCBA, is to mount components to the corresponding device position on the PCB board
6. Visual inspection: The SMT operator confirms that the SMT patch is in good condition during the first PCBA inspection
7. Reflow soldering: pass the PCB of the device through a high temperature box, and solder paste is melted and soldered
8. Component detection, AOI for short, detects whether the device has deviation, welding, two-dimensional code miss and so on
9. DIP process, the component plug-in is inserted into the circuit board, and most components can realize the machine plug-in
10. Electrical testing, referred to as ICT, mainly uses thimble cargo flying needle to point the test points on PCB, test the on-off characteristics of devices, and whether the materials are wrong to ensure the quality
11. X-ray scanning, referred to as X-ray, is mainly used for X-ray scanning of BGA, QFN and RF products with shielding cover to ensure normal welding and mounting
12. Function testing, FCT for short; It is to build product test tooling, simulate the function of the whole machine, enter the quick inspection type to test the function of each component, to ensure the normal operation of the PCBA board
13. Packing into storage, packaging is generally true air anti-static packaging, and then label packaging into storage
Our pcb assembly advantages
1.NO MOQ
2.24 hours quick turn prototype
3.prototype&mass production
4.on time delivery
5.100% electrical test gurantee
6.competitive price
1.SMT&PTH assembly
2.fine pitch BGA QFN smallest 0201 package
3.Bonding assembly
4.AOI&X-ray inspection
5.ICT function testing
6.no MOQ requirements
7.over 150 speedy samples can be processed within 1
8.working day
9.40 million to 80 million SMT points each month
1.components sourcing
2.SMT stencil
3.SMT&Through holes assembly
4.cable assembly
5.conformal coating
6.software programming
7.functional testing
8.enclosure assembly
9.customized packaging