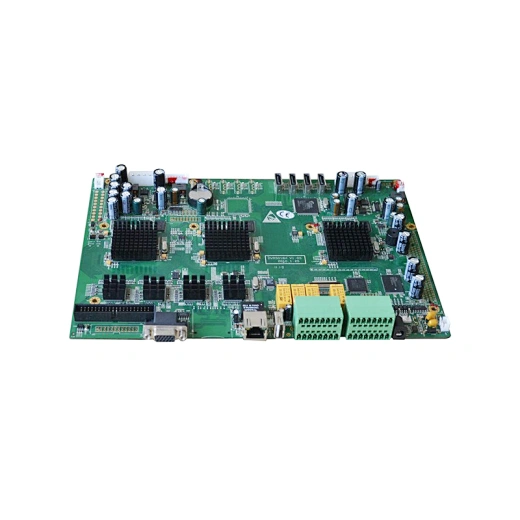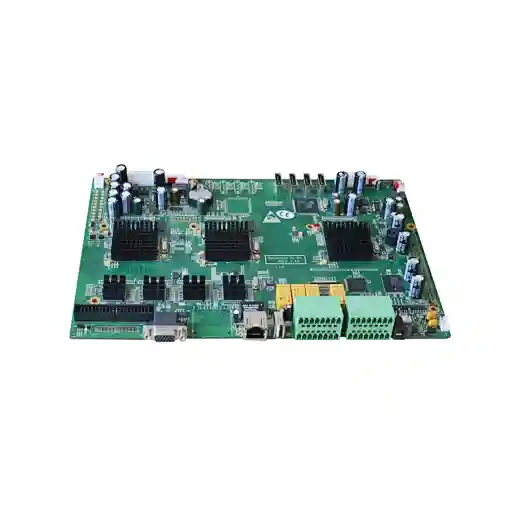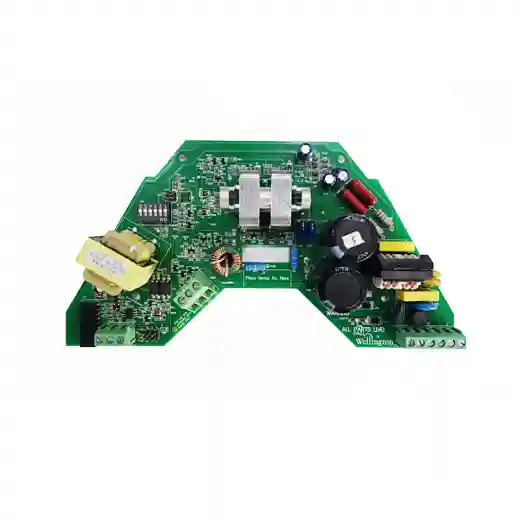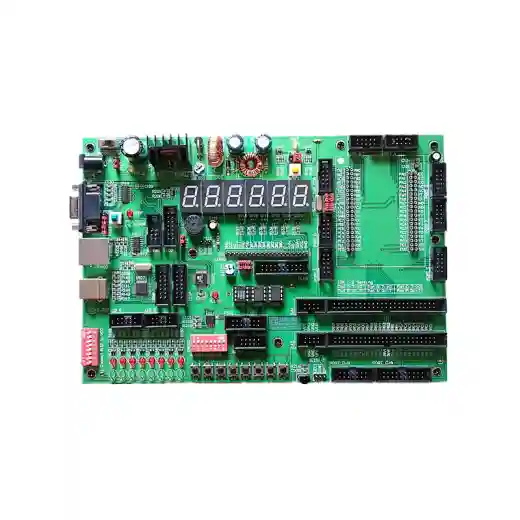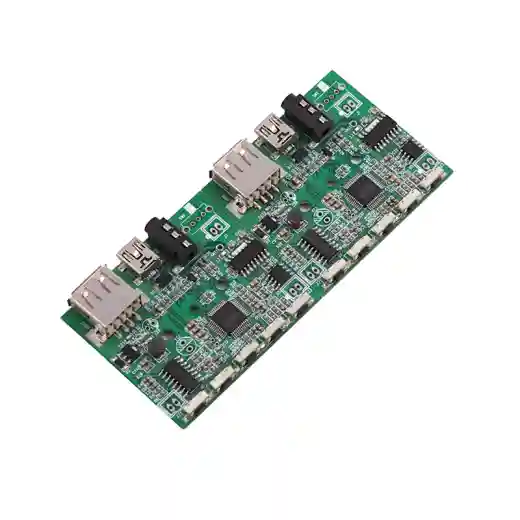 Professional OEM pcb assembly pcba manufacturer
Custom pcba pcb assembly service
Customize Electronic pcb assembly service,SMT assembly, Our services including Components Sourcing,Function Testing,End Electronic Assembly,PCB Fabrication,PCB Assembly,Enclosure Mold,Global Logistic.



One-stop OEM pcb assembly services pcba manufacturer
STG specializes in pcb assembly and processing business, providing electronic components procurement,SMT (surface mount) processing, BGA welding, THT (plug-in) welding, assembly, testing, inspection, packaging to transport and other whole process services.
 
pcb production
1.NO MOQ
2.24 hours quick turn prototype
3.prototype&mass production
4.on time delivery
5.100% electrical test gurantee
6.competitive price






 
pcb assembly
1.SMT pcb assembly & PTH assembly
2.fine pitch BGA QFN smallest 0201 package
3.Bonding assembly
4.pcba AOI&X-ray inspection
5.pcba ICT function testing
6.no MOQ requirements
7.over 150 speedy samples can be processed within 1
8.working day
9.40 million to 80 million SMT points each month



 
one-stop turnkey service
1.PCBA components sourcing
2.SMT stencil
3.SMT&Through holes assembly
4.PCBA cable assembly
5.PCBA conformal coating
6.PCBA software programming
7.PCBA functional testing
8.PCBA enclosure assembly
9.PCBA customized packaging



 
Introduction of our pcb assembly capability
Article

Description

Capability

Laminate Materials

FR4, high TG FR4, high frequency, alum, FPC

Board Cutting

Number of layers

1-30

Min.thickness for inner layers

0.003"(0.07mm)

(Cu thickness are excluded)

Board Thickness

Standard

(0.1-4mm±10%)

Min.

Single/Double:0.008±0.004"

4layer:0.01±0.008"

8layer:0.01±0.008"

Bow and twist

no more than 7/1000

Copper Weight

Outer Cu weight

0.5-4 0z

Inner Cu weight

0.5-3 0z

Drilling

Min size

0.0078"(0.2mm)

Drill deviation

±0.002″(0.05mm)

PTH hole tolerance

±0.002″(0.005mm)

NPTH hole tolerance

±0.002″(0.005mm)

Solder Mask

Color

Green,white,black,red,blue…

Min solder mask clearanace

0.003″(0.07mm)

Thickness

(0.012*0.017mm)

Silkscreen

Color

white,black,yellow,blue…

Min size

0.006″(0.15mm)

Component Sourcing

Yes

Tolerance of PCB

±5%

Max Size of Finish Board

700*460mm

MOQ

NO MOQ (1pcs)

Surface Finish

HASL,ENIG,immersion silver,immersion tin,OSP…

PCB Outline

Square,circle,irregular(with jigs)

Package

QFN,BGA,SSOP,PLCC,LGA

Sub-assembly

Plastic,metal,screen

Min Line/Space

0.075/0.075mm
pcba processing services, including PCB proofing expedited proofing circuit board, single-sided PCB, double-sided circuit boards, multi-layer circuit boards
pcb assembly type.
1.aluminum pcb assembly
2.flexible pcb assembly
3.rigid-flex pcb assembly
4.RF PCB
5.FR4 PCB
PCBA application
Products and services are widely used in automotive, electric power, communications, aerospace, industrial control, computer applications and other fields!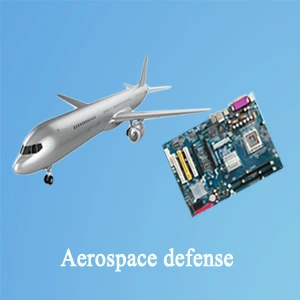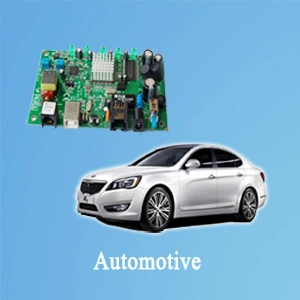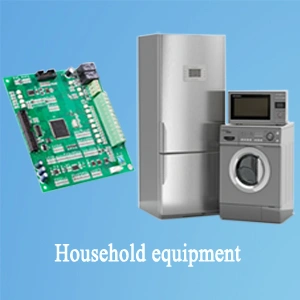 aerospace defense pcba                                        automotive pcba                                       household equipment pcba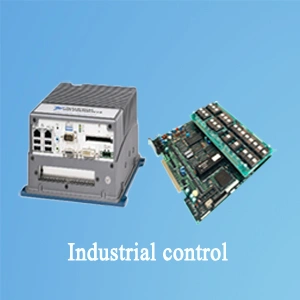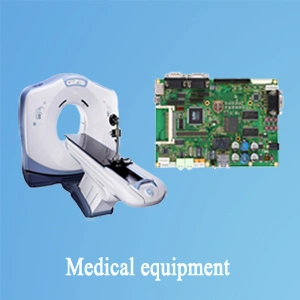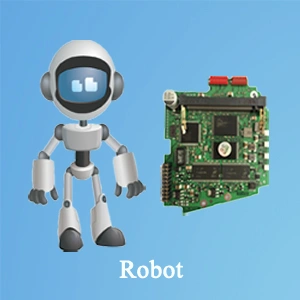 industrial control pcba                                         medical equipment pcba                                            robot pcb assembly
PCBA Show