PCBA SMT assembly OEM/EMS service pcb assembly manufacturer
Custom pcba service,Professional pcb SMT Assembly, DIP Assembly, RoHS Compliant, Offers Contract Turnkey Manufacturing with One-stop Service.
STG Electronic CO.,Ltd helps customers to do one-stop pcba services; the main services include PCB manufacturing, component procurement, pcb assembly,
finished product engineering and testing, Box build, MP3 players, portable game consoles, etc.
   STG is a leading PCB Assembly Electronics Manufacturing Services (EMS) provider focused on automotive, industrial, medical, consumer, telecom and
technology companies.
Our pcb assembly craft 
capability
Article
Description
Capability
Laminate Materials
FR4,high TG FR4,high frequency,alum,FPC
Board Cutting
 Number of layers
 1~30layer
 Min thickness for inner layers
 0.003"(0.07mm)
 Cu thickness are excluded
Board Thickness     
 Standard
 (0.1-4mm±10%)
 Min.
 Single/Double:0.008±0.004"
 4layer:0.01±0.008"
 8layer:0.01±0.008"
 Bow and twist
 no more than 7/1000
Copper Weight 
 Outer Cu weight
 0.5-4 Oz
 lnner Cu weight
 0.5-3 Oz
Drilling    
 Min size
 0.0078"(0.2mm)
 Drill deviation
 ±0.002"(0.05mm)
 PTH hole tolerance
 ±0.002"(0.05mm)
 NPTH hole tolerance
 ±0.002"(0.05mm)
Solder Mask   
 Color
 Green,white,black,red,blue...
 Min solder mask clearanace
 0.003"(0.07mm)
 Thickness
 (0.012*0.017mm)
Silkscreen  
 Color
Green,white,Red,Black,Yellow,Blue
 Min size
0.006"(0.15mm)
 Min Lin/Space
 0.075/0.075mm
Component Sourcing
 Yes
Tolerance of PCB
 ±5%
 Max size of finish board
 550*550mm
 MOQ
 1pcs
 Surface Finish
 HASL,ENIG,immersion silver,immersion tin,OSP...
 PCB Outline
 Square,circle,irregular(with jigs)
Package
 0201,0402,0603,0805,1206......QFN,BGA,SSOP,PLCC,LGA
Sub-assembly
 Plastic,metal,screen
PCBA production workshop
Our pcb assembly advantages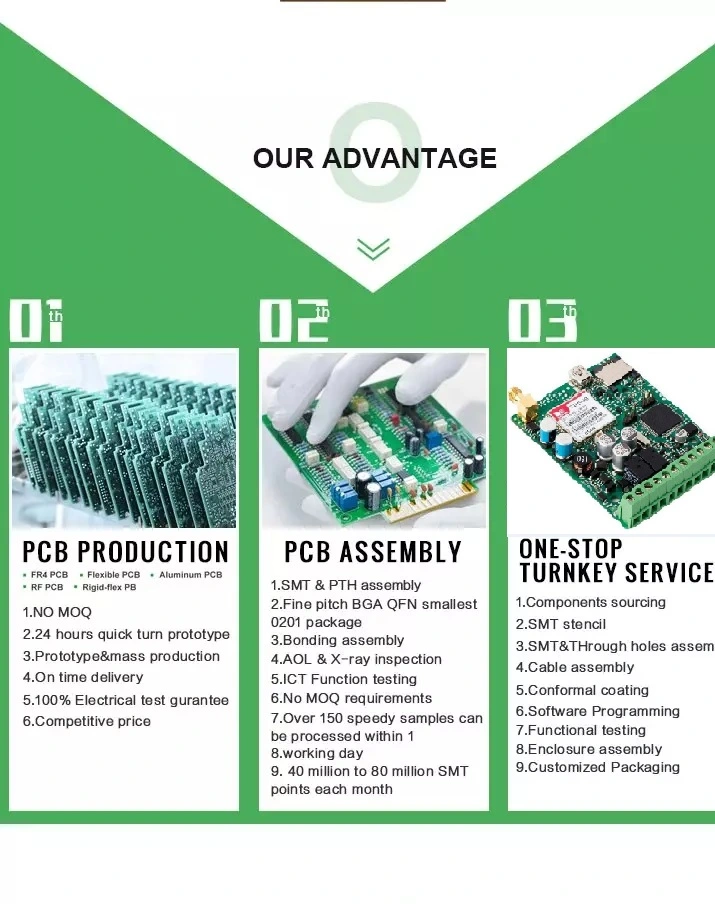 PCB processing services,including pcb proofing expedited proofing circuit board,single-sided PCB,double-sided circuit boards,multi-layer circuit boardpcb assembly type.
1.aluminum pcb assembly
2.flexible pcb assembly
3.rigid-flex pcb assembly
4.RF PCB
5.FR4 PCB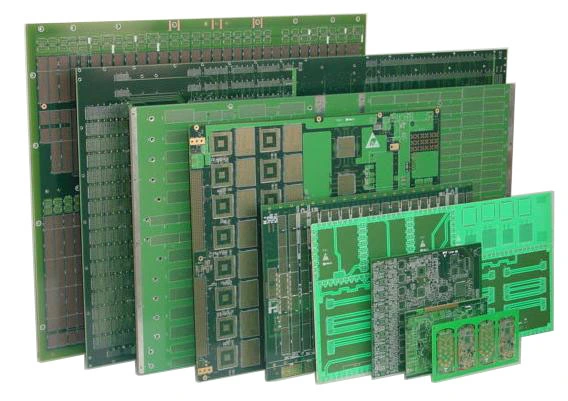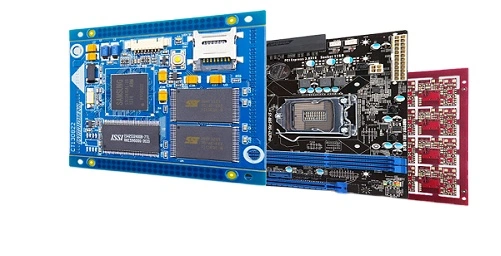 FR4 PCB                                                                                                      pcb assembly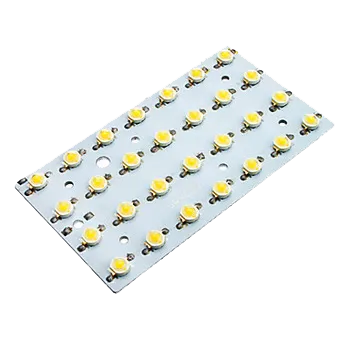 flexible pcba                                                                        rigid-flex pcba                                                            aluminum pcba
PCBA application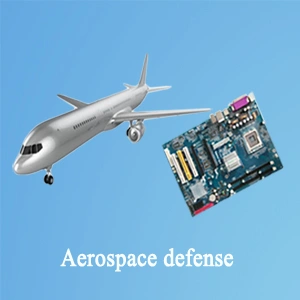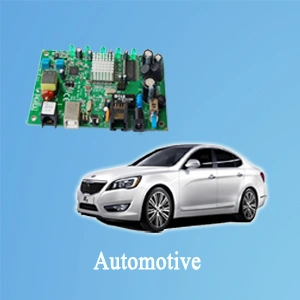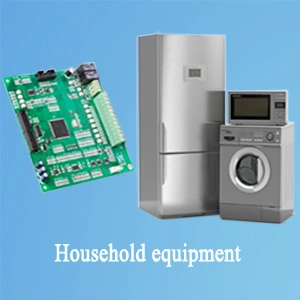 aerospace defense pcba                                             automotive pcb assembly                             household equipment pcba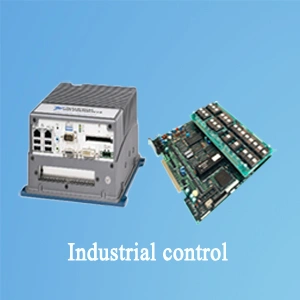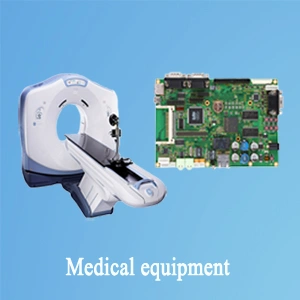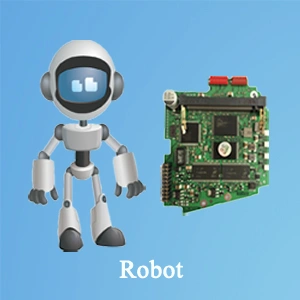 industrial control pcba                                             medical equipment pcba                                               robot pcba 
PCBA Quality Control
The company has successfully passed ISO9001:2015 quality management system certification, FCC safety management certification, ROHS environmental protection
certification and ISO14001:2015 environmental management system certification, and strives to provide customers with high-quality products and services.
Customers are welcome to send emails to contact us for detailed customized solutions. We sincerely look forward to working with you to create a better future!