Custom 1-24 layers pcb board pcb assembly for Medical Equipment PCBA
Medical Equipment PCBA OEM
STG is a leading professional electronic OEM PCB assembly manufacturer in China, we have up to 18 years of experience in PCB assembly and electronic product manufacturing. Our services include: PCB fabrication,PCB assembly,Enclosure Mold,Global Logistic,Components Sourcing,Function Testing,End Electronic Assembly
STG can purchase the required materials according to the bill of materials provided by the customer, or perform PCB processing and assembly on the materials provided by the customer. Our company has a complete set of production equipment such as environmental protection workshop, high-speed SMT patch production line, plug-in assembly line, etc., and can process all kinds of electronic components with lead and lead-free.
Our pcb assembly services include:
1. pcba, pcb assembly: SMT & PTH & BGA
2. pcba and enclosure design
3. Components sourcing and purchasing
4. Quick prototyping
5. Plastic injection molding
6. Metal sheet stamping
7. Final assembly
8. Test: AOI, In-Circuit Test (ICT), Functional Test (FCT)
9. Custom clearance for material importing and product exporting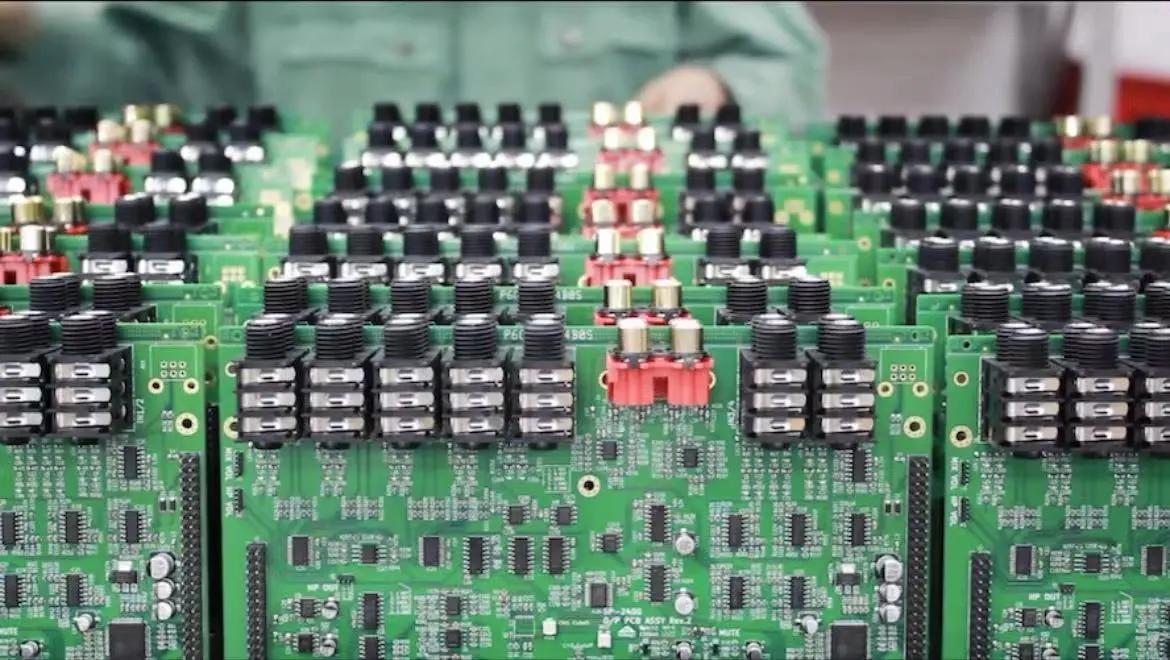 Product overview
Layer:1-24 Layers
Solder mask:Green.Black.Red.Yellow.White.Blue
Testing Service:100% AOI ICT FCT Testing
pcba service:Turnkey Assembly pcba Service
Material:FR-4 High TG FR-4
Special requirements:Blind Vias + Controlled Impedance +BGA
SMT Efficiency:BGA.QFP.SOP.QFN.PLCC.CHIP
Our pcb assembly workshop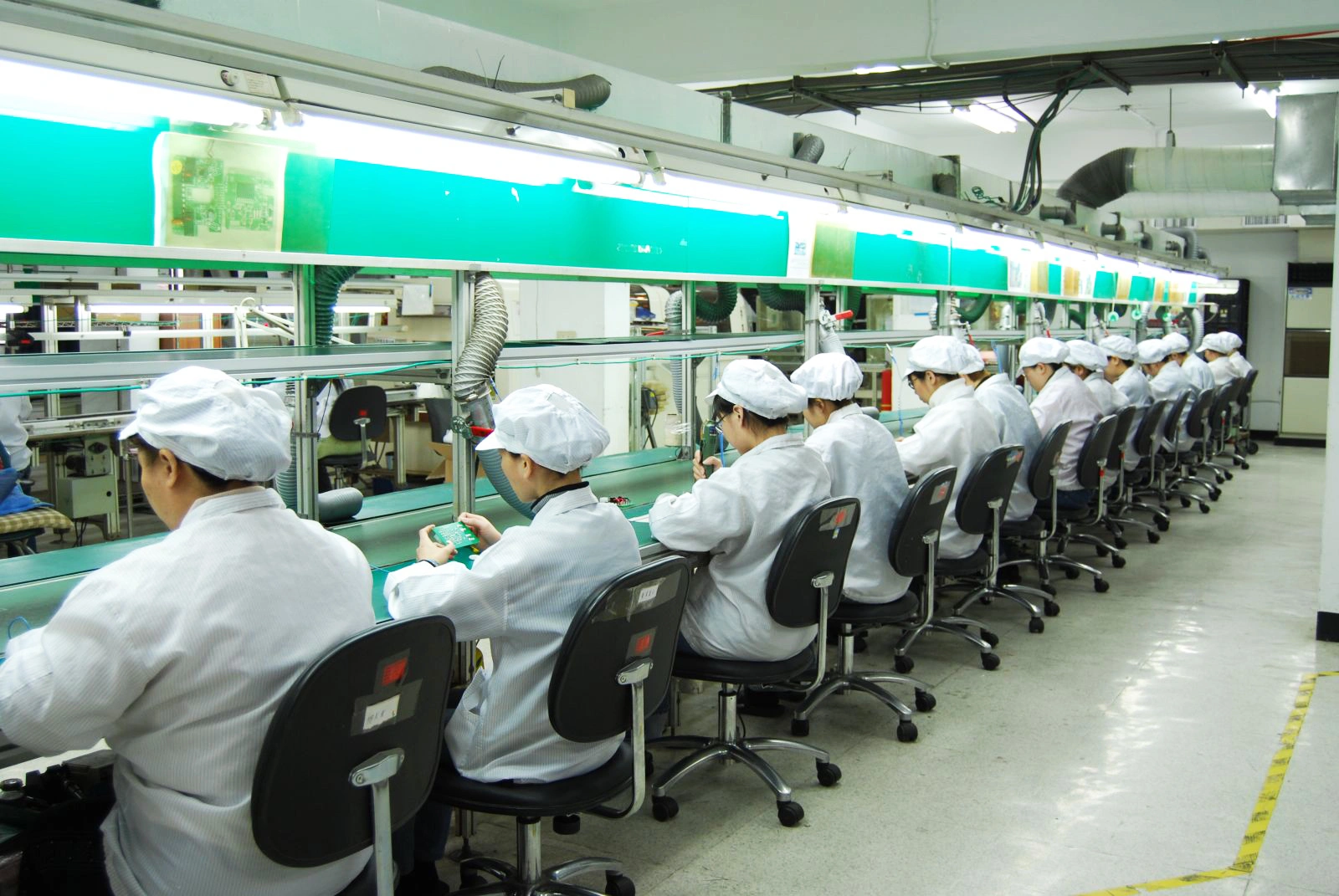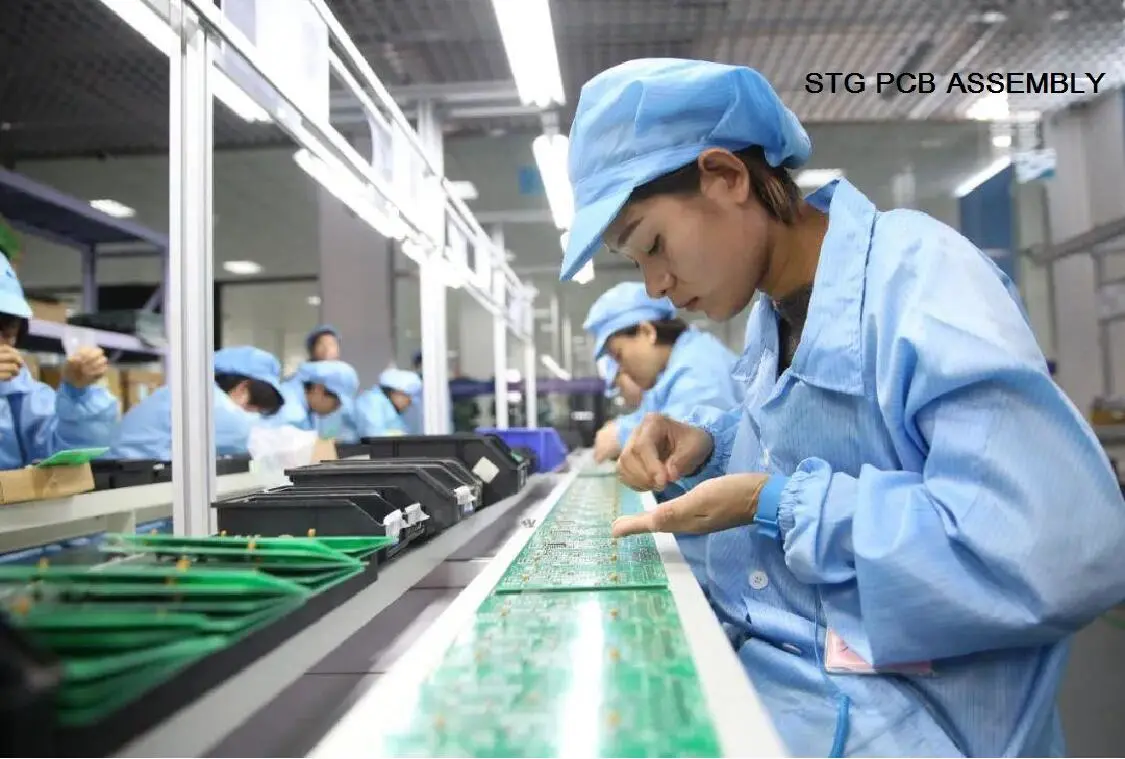 Our product range covers various fields, eg. Consumer electronics, telecommunications, industrial products, automotive assembly, medical equipment, etc.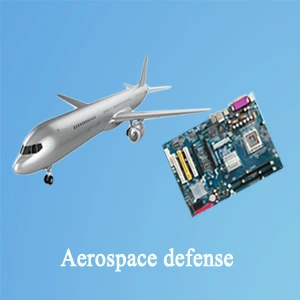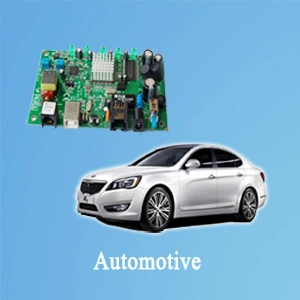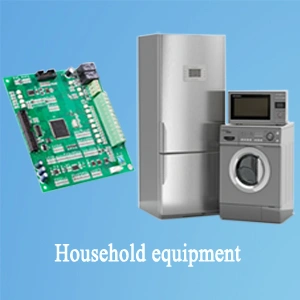 aerospace defense pcba                                                        automotive pcba                                             household equipment pcb assembly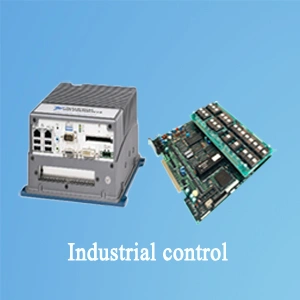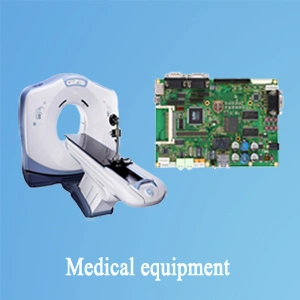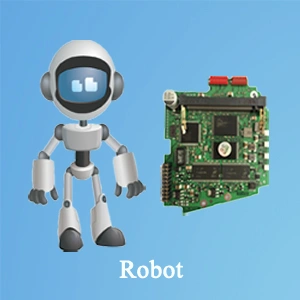 industrial control pcb assembly                                  medical equipment pcb assembly                               robot pcb assembly