Introduction to the four manufacturing processes of PCBA
2022-11-10
PCBA refers to the process of mounting, plugging and welding PCB bare board components. The production process of PCBA needs to go through a series of processes to complete the production. This paper introduces each process of PCBA production.

PCBA production process can be divided into several major processes, SMT patch processing →DIP plug-in processing →PCBA testing → finished product assembly.
One. SMT patch processing
1. Make SMT production process documents and generate SMT coordinate files according to customer Gerber files and BOM
2. Check whether all production materials are ready, make a complete set of orders, and confirm the PMC plan of production
3. Perform SMT programming, and make the first board for checking to ensure the correctness
4. According to SMT process, make laser steel mesh
5. Carry out solder paste printing to ensure the solder paste uniformity, good thickness and consistency after printing
6. Mount components on the circuit board through SMT mounter, and carry out online AOI automatic optical inspection if necessary
7. Set the perfect reflow furnace temperature curve, so that the circuit board flows through reflow welding, tin paste from paste, liquid to solid, after cooling can achieve good welding
8. After necessary IPQC inspection
9.DIP plug-in process will pass the plug-in material through the circuit board, and then through wave crest welding for welding
10. Necessary post-furnace process, such as cutting feet, post-welding, board cleaning, etc
11.QA conducts comprehensive inspection to ensure the quality is OK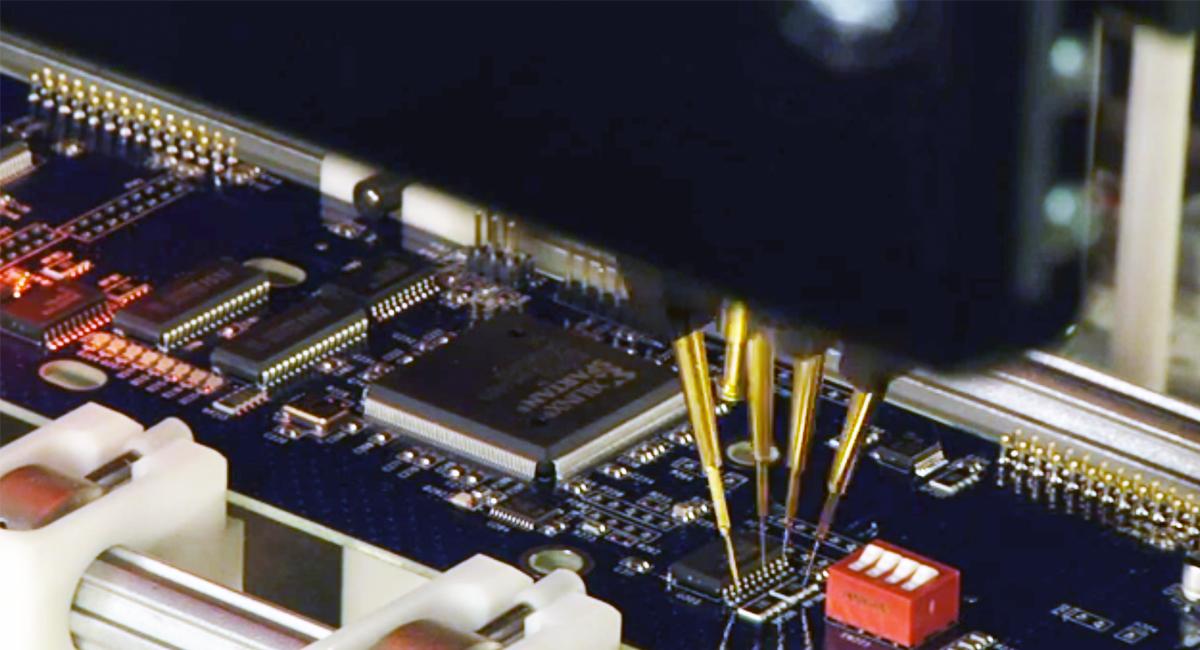 Two, DIP plug-in processing link
The process of DIP plug-in processing is: plug-in → wave soldering → foot cutting → post welding → plate washing → quality inspection

1. Plug-in
The plug-in materials were processed with pins and inserted on the PCB board

2.Wave crest welding
The inserted board is welded over the wave crest, during which liquid tin will be sprayed onto the PCB board, and finally cooled to complete the welding.

3.Cut the feet
The pin of the welded board is too long and needs to be cut.

4.after welding processing
Use electric soldering iron to manually weld components.

5. Wash the board
After wave soldering, the board will be dirty, need to use washing water and washing groove for cleaning, or use a machine for cleaning.

6. Quality inspection
PCB board shall be inspected, unqualified products shall be repaired, and qualified products shall enter the next process.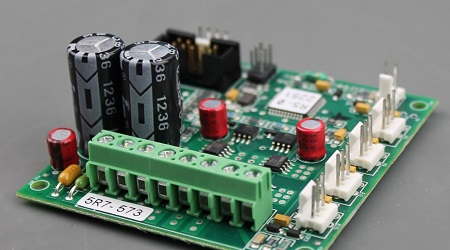 Three. PCBA test
PCBA Test is the most critical quality control link in the whole PCBA processing process, which needs to strictly follow the PCBA test standards and test the test points of the circuit board according to the customer's Test Plan.

PCBA test also includes 5 main forms: ICT test, FCT test, aging test, fatigue test, and harsh environment test.

ICT (In Circuit Test) mainly includes circuit on-off, voltage and current values, wave curve, amplitude, noise and so on.

Functional Circuit Test (FCT) requires IC program firing to simulate the functions of the whole PCBA board, find out problems in hardware and software, and equip with necessary production fixtures and test frames.

Burn In Test is mainly to power on PCBA board and electronic products for a long time, keep them working and observe whether there is any failure. After the burn in test, electronic products can be sold in batches.

Fatigue test is mainly to sample PCBA board and conduct high-frequency and long-term operation of functions to observe whether failure occurs. For example, click the mouse continuously for 100,000 times or switch on and off the LED light for 10,000 times to test the probability of failure, so as to feedback the working performance of PCBA board in electronic products.

The test under Severe Conditions is mainly to expose PCBA board to the extreme temperature, humidity, drop, splash and vibration to obtain the test results of random samples, so as to infer the reliability of the whole batch of PCBA board products.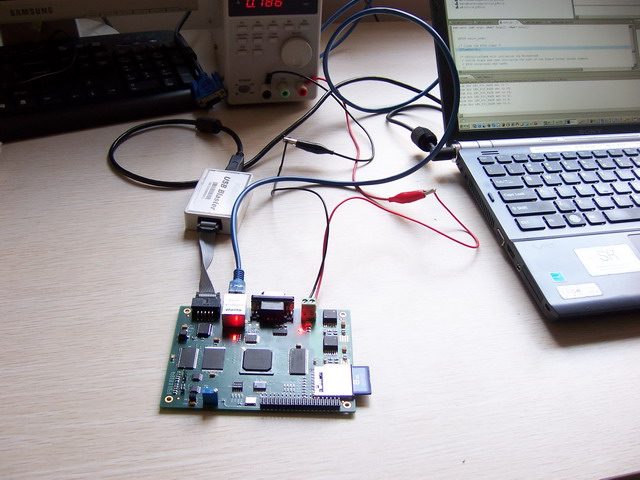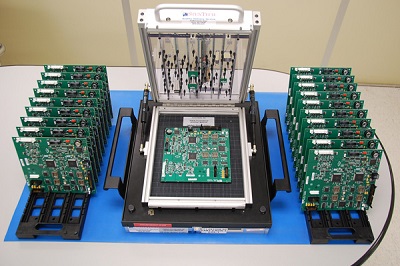 Four. Finished product assembly
The PCBA board that is tested OK will be assembled for the shell, and then tested, and finally shipped.
                                                            

PCBA production is one link after another. Any problem in any link will have a great impact on the overall quality, and each process needs to be strictly controlled.